young software engineer of the year 2022
Join us on Thursday 29th September at 6.30pm at the fantastic EICC in Edinburgh for the YSE Awards and to celebrate our future young software engineers. This is the perfect opportunity to take your team, clients and guests out for what will be a memorable evening.
The Young Software Engineer of the Year Awards Dinner is always the highlight of the calendar.
Guests join us from around the country to find out more about the amazing young talent coming out of our universities.
They love getting to catch up with friends and make cross sector connections that last.
We welcome guests as individuals or why not book a table and show your clients and staff some good old Scottish hospitality.
Hamish Weir, University of aberdeen
Explorer: A Geospatial Open Data Browser
Daniel Gearie, Abertay University
Targeting UAV Operators as an Active Anti-Drone Strategy.
Gerardo Blanco Bernal, University of Dundee
The Role of Artificial Intelligence, Object Detection,and Environmental Control inGreenhouse Automation
Lilli Johanna Freischem, University of Edinburgh
Machine learning for prediction of geneessentiality in metabolic networks
Stanislava Zarkova, Glasgow Caledonian University
Restaurant Visitors Forecasting Using Machine LearningTechniques
Ziyad Alrasbi, Heriot watt university
mood.io: An investigation on the impact of music on mental health using the SpotifyWeb API
Lucie Hrbkova, napier university edinburgh
Eddie: Development of a mobile application to assist in eating disorders recovery
Raufs Dunamalijevs, robert gordon university
Estimating Penalty Coefficients For Quadratic Unconstrained Binary Optimisation Problems
Ferdia McKeogh, University of St Andrews
Stardust Oxide
Sarah Cleland, University of Stirling
Delivery Routing and Trailer Loading System for an Inverness Based Haulage Company
Callum Inglis, University of Strathclyde
Environmental Monitoring Independent of Existing Infrastructure
Thomas Cole, University of the West of Scotland
Physically-Based Rendering in Game Engines: Achieving Competitive Results with a Simple Implementation
get inspired into action with our after dinner speaker penny mallory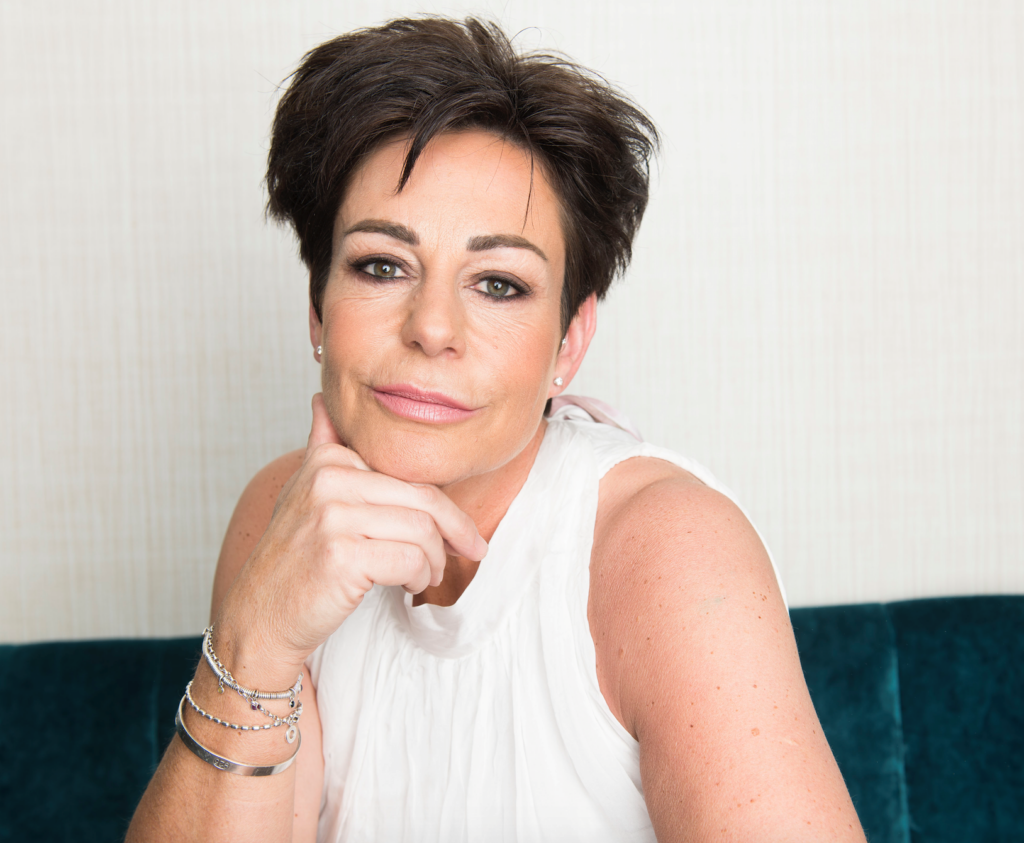 BUILD A MORE COMMITTED, FOCUSED TEAM THAT CAN DELIVER UNDER EXTREME PRESSURE, AND MEET AMBITIOUS DEADLINES
Penny's keynotes promote action from her audience. Alongside telling her own inspirational story, she challenges the audience to commit to several tasks (some more pleasant than others) to build their Mental Toughness immediately. That means people can better cope with extreme pressure and stress, meet insane targets and deadlines and build a more productive, successful and happy team.