young software engineer of the year 2023
In our celebration of our future software engineers, we will be holding the YSE Awards at the fantastic EICC in Edinburgh on Thursday 28th September at 6.30pm. Come along and celebrate our future engineering talent with your colleagues and clients at this impressive event. The YSE Awards are a great opportunity to network, hear inspiring stories from our previous winners, and find out more about the incredible achievements of our future engineers.
It's always a highlight of the year when the Young Software Engineer of the Year awards dinner takes place. The YSE Awards recognise the best and brightest recent graduates in the industry. We celebrate their achievements and contributions to the field.
We welcome guests from across the country to learn more about the brilliant young talent emerging from our universities. The YSE Awards provide a platform for the community to come together each year and recognise the achievements of our best and brightest.
Guests love getting to catch up with friends and make cross sector connections that last. The dinner acts as a reunion for the community, reconnecting old friends, introducing new ones, and highlighting great work that often goes unrecognised.
Guests can come as individuals but why not book a table and share some good old Scottish hospitality with your clients and staff?
Glasgow Caledonian University
napier university edinburgh
University of Strathclyde
University of the West of Scotland
get inspired into action with our after dinner speaker bennett arron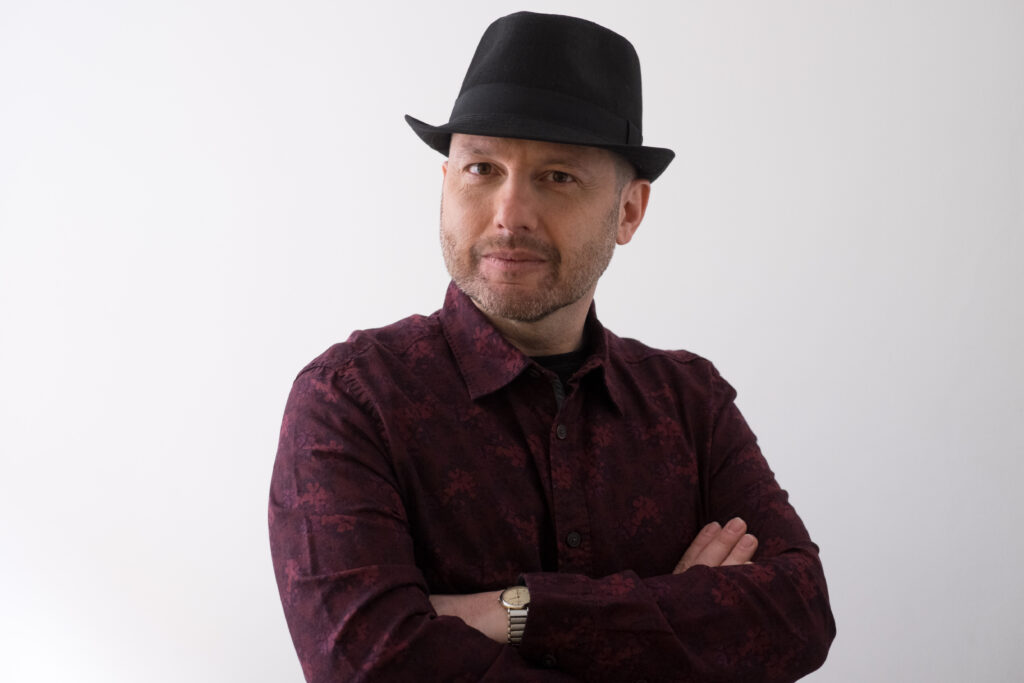 Several years ago, comedian Bennett Arron was in serious debt. He owed thousands to phone companies, banks and department stores. Only it wasn't him. Bennett had become the first major victim of Identity Theft in the UK. It left him penniless and homeless.
Years later Bennett wrote a comedy show about his ordeal which was critically acclaimed at the Edinburgh Festival. As a result of this, Bennett was asked to write, direct and present a Channel 4 Documentary on the subject. The programme, 'How To Steal An Identity' was 'Pick of the Week' in all the major Press and described as 'Fascinating and Disturbing'. In the programme Bennett proved the ease of the crime by first stealing the identities of the general public and then stealing the identity of the British Home Secretary!
Bennett now speaks at conferences, expos and corporate events around the world and has appeared as a Fraud Expert on Sky, Channel 4, ITV and the BBC.  He received an "Unsung Hero Award" for his work in Fraud and Cyber Security.