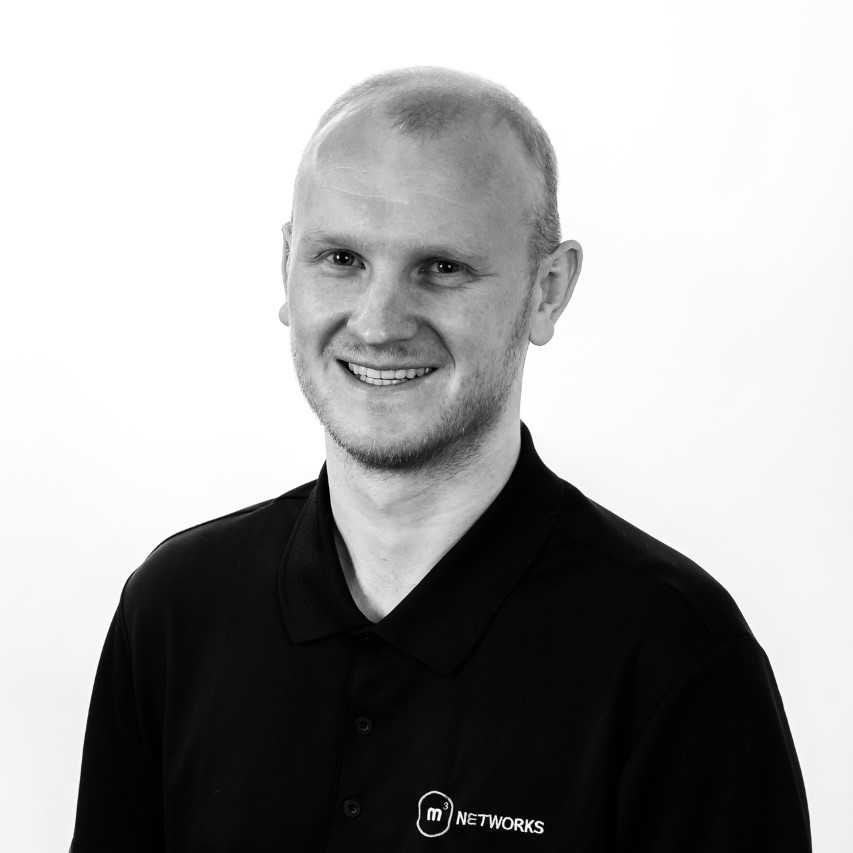 ceo and founder, highground.io
Mark has been working in security for nearly two decades and believes it shouldn't be treated as some dark art only understood by a selected few, but that it should be accessible and understandable to us all.
He Co-Founded over 14 years ago – and is the Technical Director of – M3 Networks, one of Scotland's leading Managed IT & Security Services providers. His clients found Cyber Security to be broken, disjointed, complex, difficult to access, even harder to explain, and for business leaders, impossible to understand, so he has spent the last couple of years trying to rectify that by building HighGround.io; an app that allows everybody to manage their security experience and feel like a Cyber Superhero.