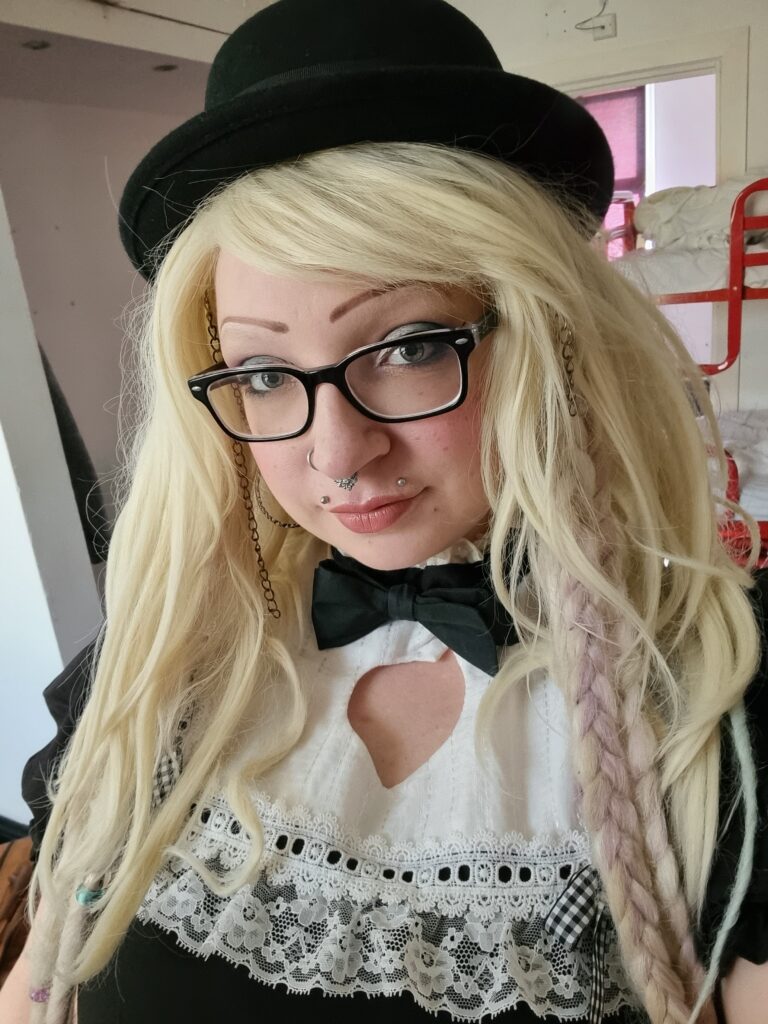 Senior Software Engineer, Codat
Lucy Mair is a senior front-end software developer at Codat, where they work primarily in TypeScript and React, with a bit of F# thrown in to keep things interesting. Their main passions on the programming front are functional programming and testing.
In their free time, they can be found either at their craft bench sewing a new outfit, tucked under a blanket knitting another bobble hat, or enjoying an art class.