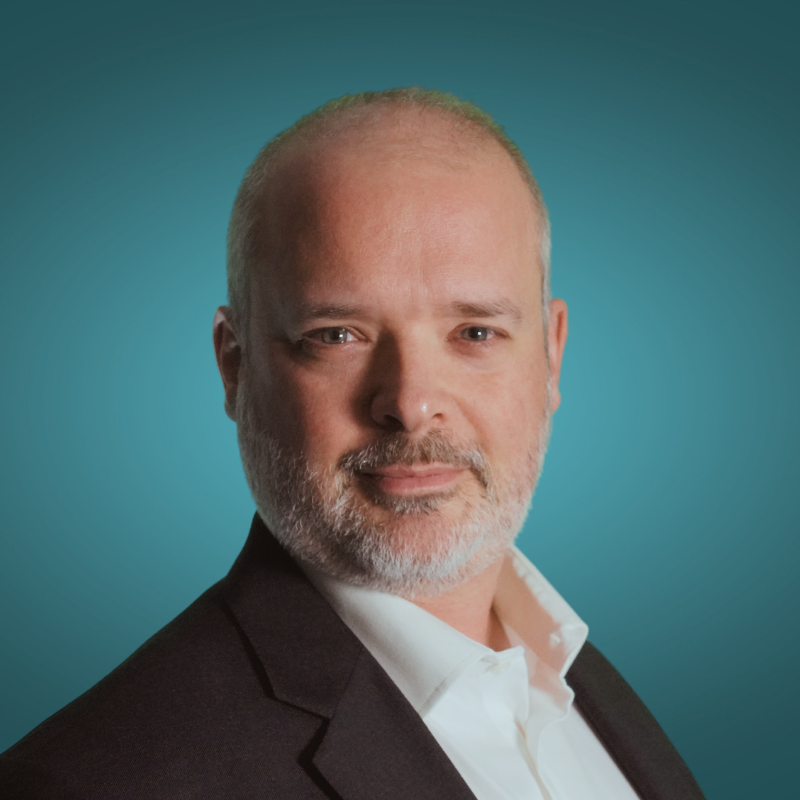 Managing CISO, Barrier Networks
Jordan Schroeder is a highly regarded cyber security expert who has gained global recognition for his work. He has been named the UK CISO of the Year and is known for his ability to communicate complex cyber security concepts in an accessible way. Having lived and worked in Canada, the US, and the UK, Jordan has a truly international perspective on cybersecurity.
Throughout his career, Jordan has been recognised for his innovative approach to cyber security. He has developed and implemented unique strategies that have led to groundbreaking projects such as SelfPhish, the CyberScotland Shield, HFACS-Cyber, and the STOic TTX cyber security tabletop exercise framework.
Currently, Jordan serves as the Managing CISO for Barrier, where he is responsible for overseeing governance, risk, and compliance in multiple facets of cybersecurity. With his extensive experience, deep knowledge, and innovative thinking, Jordan is committed to improving the cyber resilience of organizations and nations.