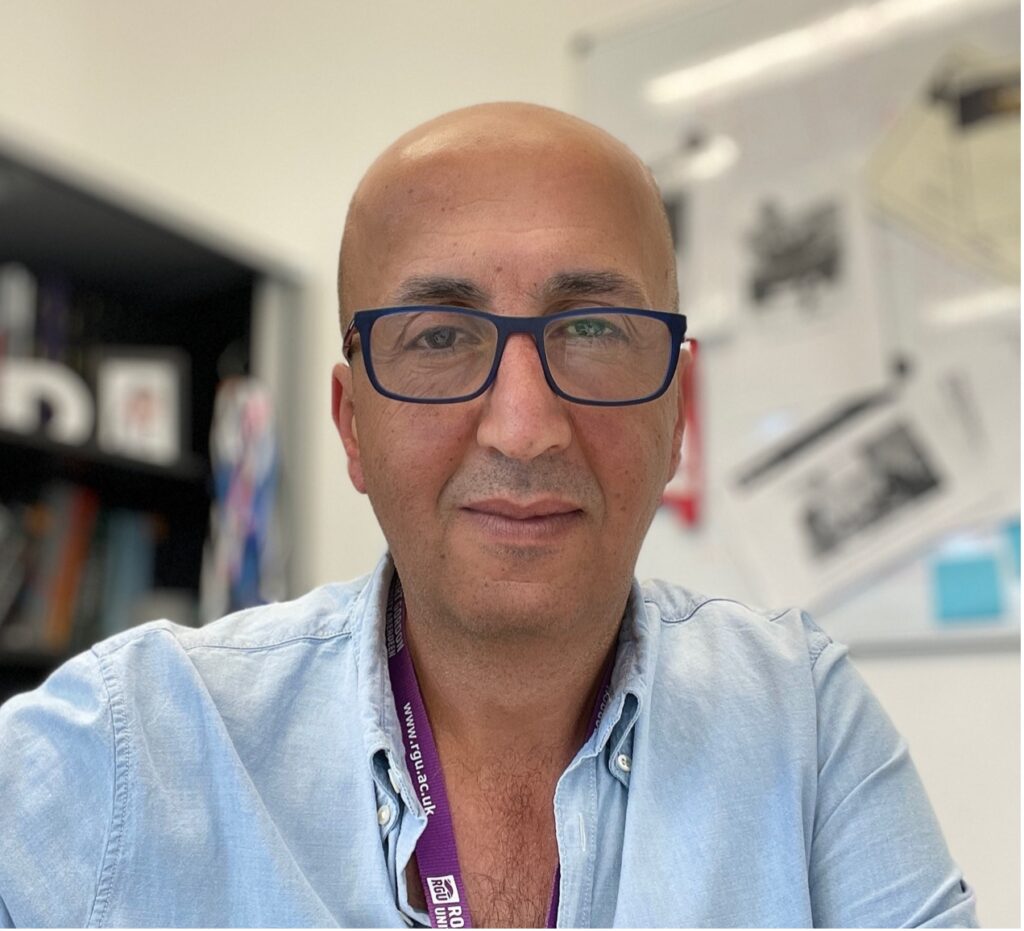 Professor in AI (Machine Learning and Computer Vision), School of Computing - Robert Gordon University
Eyad Elyan holds the position of Professor in AI at RGU's School of Computing and is the founder of the Interactive Machine Vision research group. His research is centred on AI, Computer Vision, and Deep Learning. Elyan actively collaborates with diverse industry partners across disciplinary boundaries in Scotland and beyond, to drive innovative AI-driven solutions that enhance existing practices, streamline decision-making processes, and deliver faster, safer, and more efficient services.
His noteworthy projects encompass AI applications for automatic analysis of complex engineering diagrams and data-driven solutions for intelligent remote inspections and condition monitoring of Offshore Oil and Gas Assets, among others. Funding and support for his work have been secured from various public bodies, including Innovate UK, the Data Lab Innovation Centre, Net Zero Technology Centre, and more.
Eyad is a Fellow of the British Higher Education Academy, and he servers as reviewer for top-tier AI, computer vision, and machine learning journals and research councils such as EPSRC. Furthermore, he has delivered numerous presentations, successfully supervised 10 PhD students in the field of AI, and examined over fourteen PhD candidates at various UK universities.