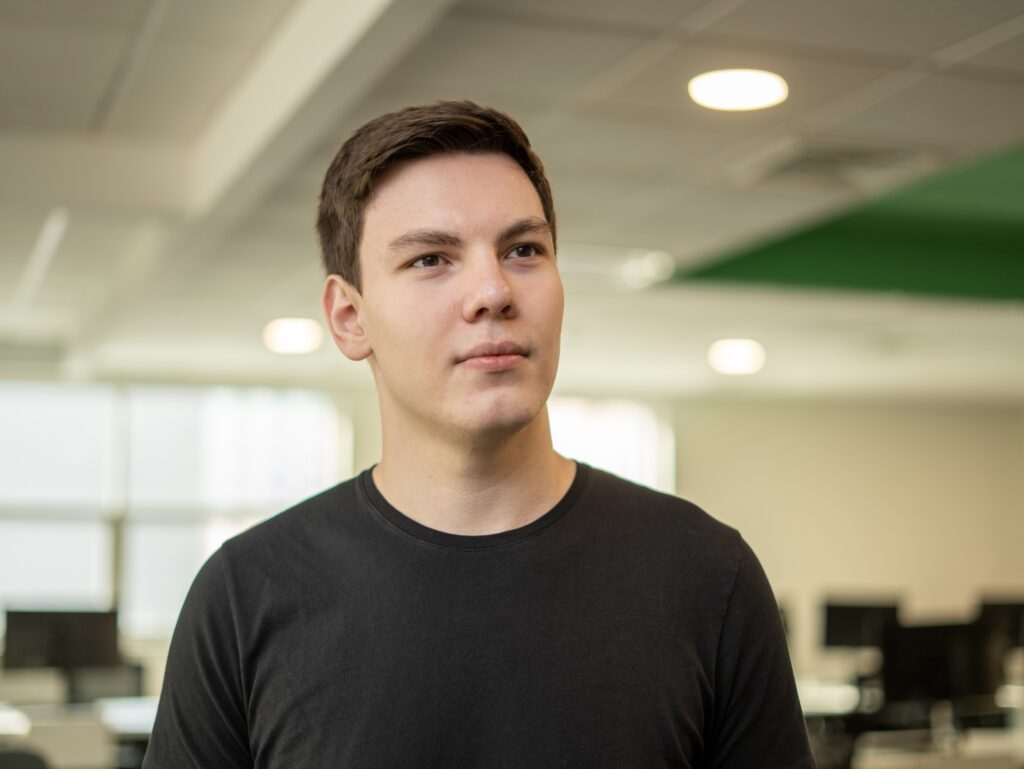 ceo and founder, colombo technology
David Colombo is a 21 year old technology entrepreneur, keynote speaker, advisory board member, and globally recognized cyber security expert from Germany.
He started coding when he was just 10 years old, found his first security vulnerability when he was 13, got a special permission to drop out of full-time school with the age of 15, at the age of 17 he started working on his first company, Colombo Technology, to have a positive impact on the future of technology and also on one of the most pressing challenges of tomorrow, cyber security.
His cyber security research affecting major enterprises such as Tesla and RedBull or government organizations like the United Nations among others is known world-wide through international media such as Bloomberg, CNN and Business Insider. Since August 2022 he also holds a Technical Advisory Board position for a fast-growing VC-backed startup, Legit Security.
Currently he is working on his new global startup venture in stealth mode to tackle on of the most critical gaps within the cyber security industry. David regularly appears in podcast and holds keynotes at some of the worlds largest conferences in the technology, innovation and cyber security domain.