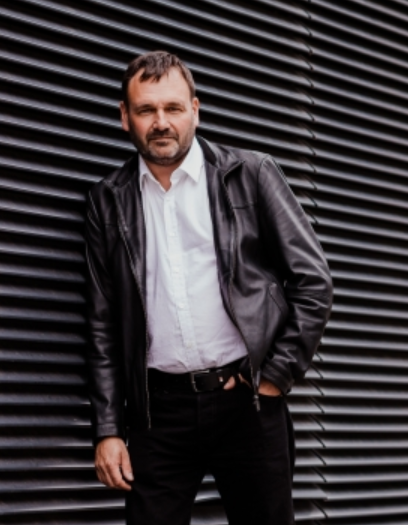 Chris started in the games industry in 1995 at console developer Inner Workings, joining I-play in 1998 to set up the game development and publishing side of the business. As European Director of Production and Publishing, Chris helped I-play to become a top three mobile games publisher worldwide, with relationships spanning EA, Activision, EIDOS, Universal Pictures, MGM and many others.
In 2010, he co-founded DeltaDNA , a data mining and monetization SaaS company serving the games industry, where he was CTO until 2018, when he stepped back to a Board Director and Technical Advisor role.
Chris currently runs an independent technology consultancy business, Games Consultancy Ltd.
Games Consultancy provided operational and strategic consultancy and has worked with the Scottish Government, major publishers including Capcom, Microsoft and EA and a wide range of technology start ups and estabilished businesses. Chris is also a Visiting Professor at Abertay University working with the University in their Digital Entertainment School.