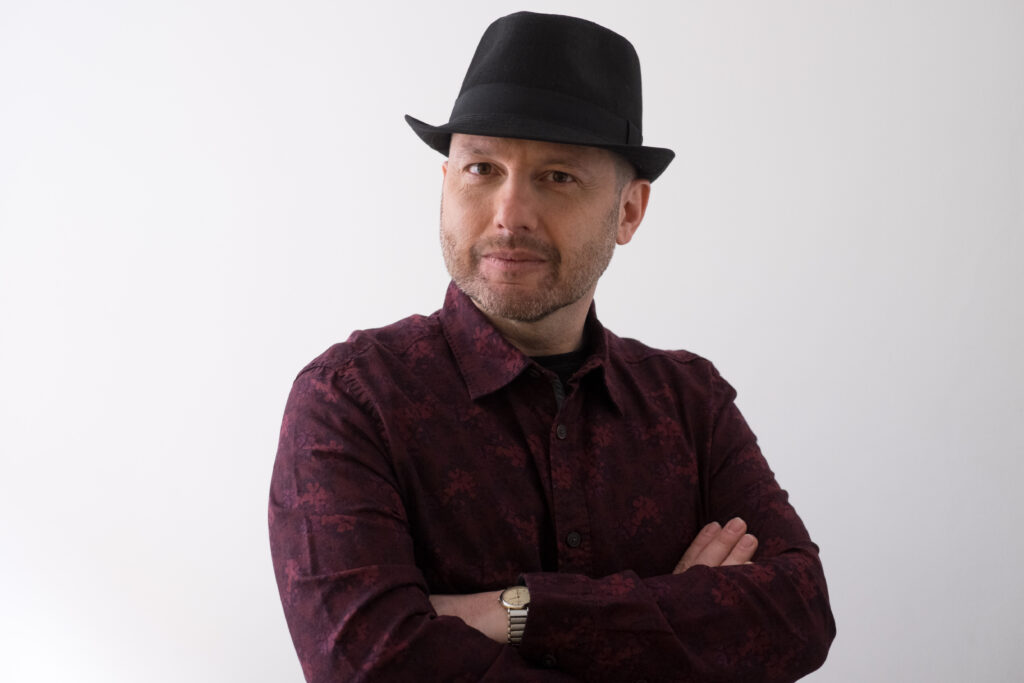 After dinner speaker: Comedian/Identity Theft Speaker
Several years ago, comedian Bennett Arron was in serious debt. He owed thousands to phone companies, banks and department stores. Only it wasn't him. Bennett had become the first major victim of Identity Theft in the UK. It left him penniless and homeless.
Years later Bennett wrote a comedy show about his ordeal which was critically acclaimed at the Edinburgh Festival As a result of this, Bennett was asked to write, direct and present a Channel 4 Documentary on the subject. The programme, 'How To Steal An Identity' was 'Pick of the Week' in all the major Press and described as 'Fascinating and Disturbing'. In the programme Bennett proved the ease of the crime by first stealing the identities of the general public and then stealing the identity of the British Home Secretary!
Bennett now speaks at conferences, expos and corporate events around the world and has appeared as a Fraud Expert on Sky, Channel 4, ITV and the BBC.  He received an "Unsung Hero Award" for his work in Fraud and Cyber Security.