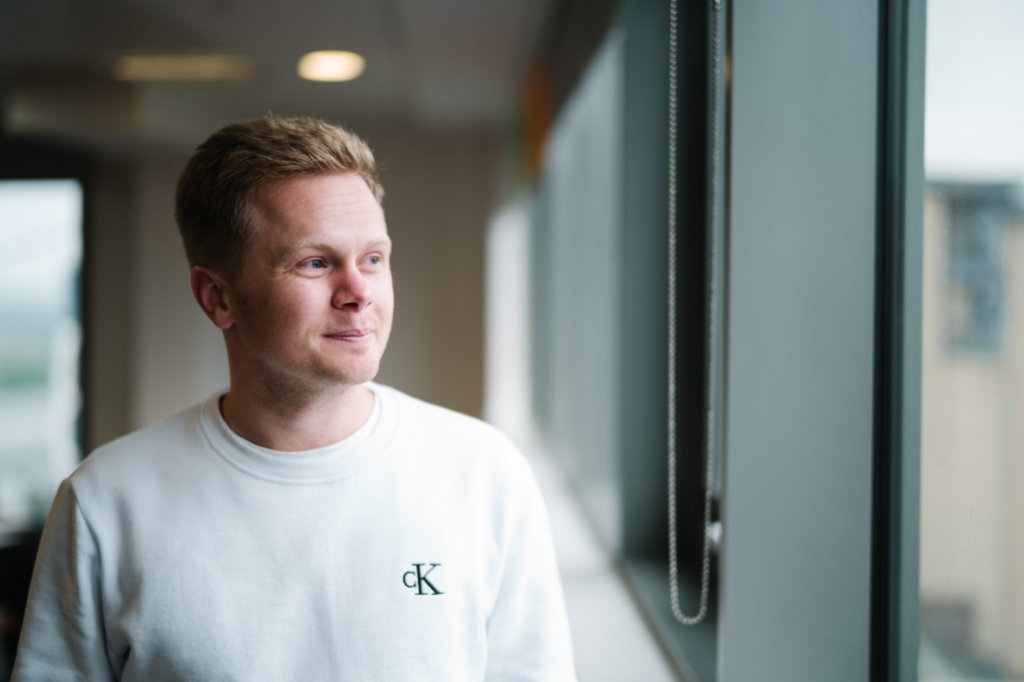 Adam Pettman is the Head of Engineering at 2i, a forward-thinking technology company. There he has earned the respect of his colleagues through his championing of diversity and equal opportunities. With a humble and inclusive approach, Adam has built the engineering team from scratch, prioritising opportunities for individuals who may not typically have access to them.
By challenging the conventional barriers to entering the tech industry, such as the need for a university degree, Adam and 2i are providing a platform for talented individuals who have acquired their skills through alternative paths. In doing so, Adam has fostered an environment that welcomes people from various backgrounds and promotes neurodiversity.
With the introduction of engineering, 2i has evolved from a manual testing company to a comprehensive quality assurance provider. Now over 60 members strong, Adam has cultivated a culture of innovation and collaboration within his team. This holistic approach to software development has enabled 2i to deliver exceptional products and services.