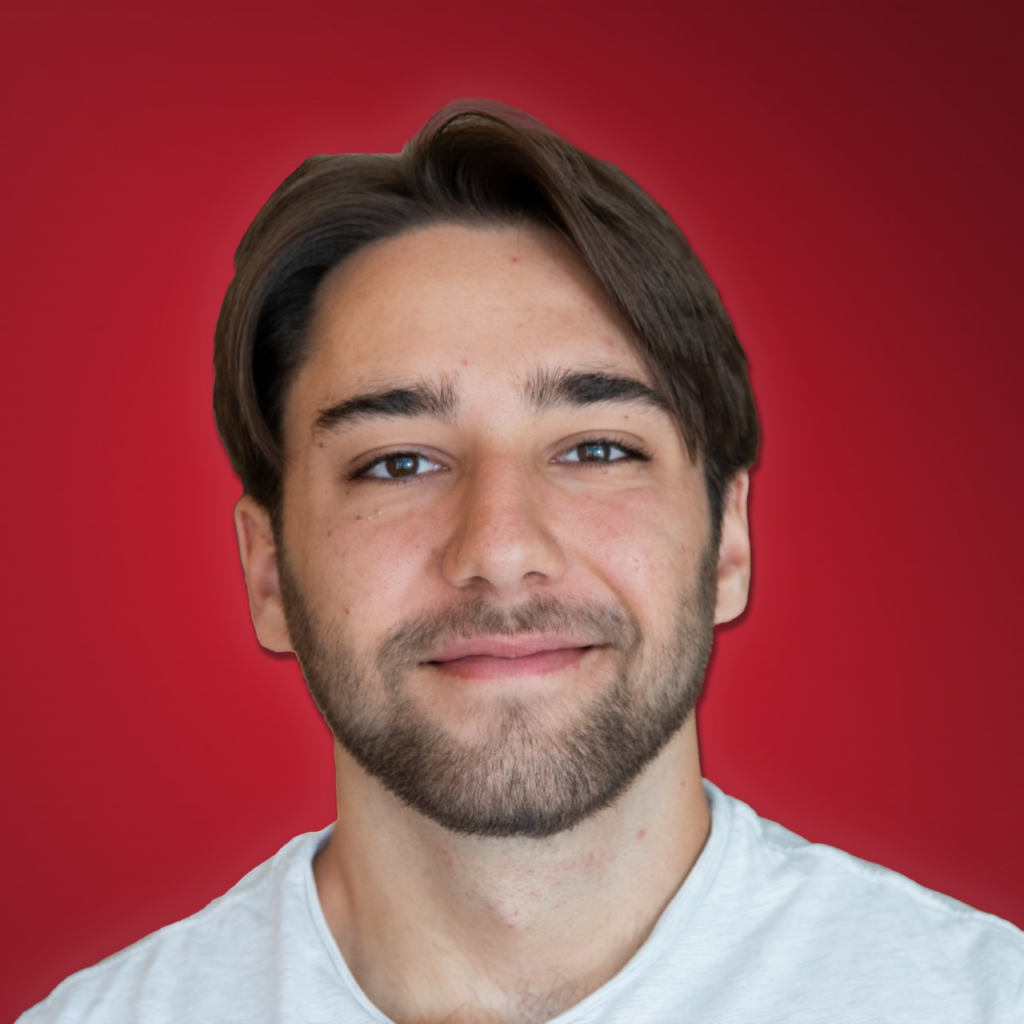 Development Lead and director, Cobry - a Google Cloud partner
Wiktor is the Development Lead and director at Cobry – a Google Cloud partner specialising in digital transformation. He's based in Glasgow, Scotland and leads the Google Cloud Platform team at Cobry. Covering both sales and technical delivery, his professional focus is around helping organisations prosper using best-in-class technologies.
As the Development Lead, Wiktor has worked on projects in organisations across multiple sectors and sizes – from enabling coffee shops to work better using the cloud, to optimising enterprise-grade software.
Wiktor graduated from the University of Strathclyde and has a background in Computer Science and Electrical Engineering.