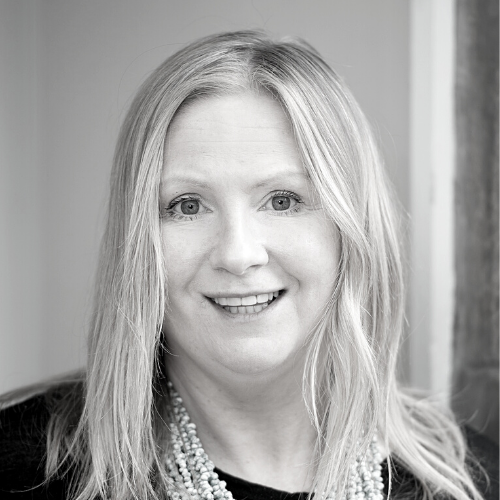 Co-Founder and Director, Flexibility Works
Nikki Slowey is the Co-Founder and Director of Flexibility Works. She is one of Scotland's leading experts in flexible working and has dedicated the past six years to directly supporting and encouraging employers to create flexible workplaces. She is a regular media commentator, public speaker and has contributed to research and books on flexible working.
Nikki's background is in marketing and communications, previously running her own communications consultancy. Her career started in the finance and property sectors but as a true social entrepreneur, Nikki has been drawn to working with, and for, non-profit organizations.