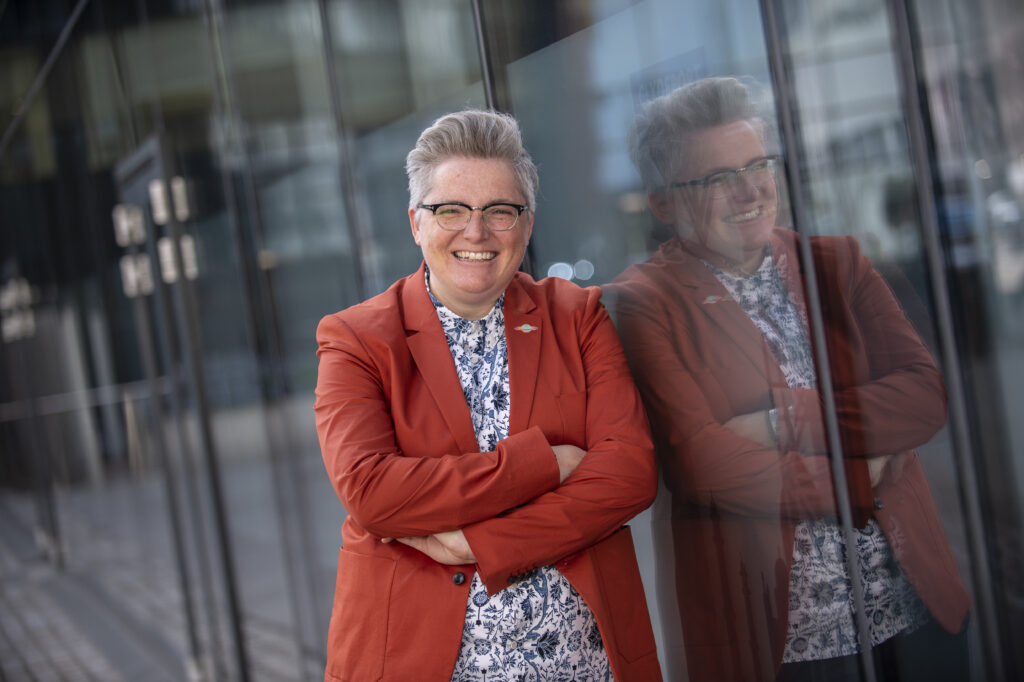 Chair of the Board, Innovate Finance
Louise has facilitated digital and data transformation of Financial Services for 25 years, and held leadership roles across Digital, Data, Product, Distribution, Technology and Operations in leading UK banks and more recently the London Insurance Market.
She has been a part of Barclay's first steps into digital distribution in the UK, and was at the heart of preparing the Royal Bank of Scotland for the future. More recently, Louise was appointed as the first Chief Digital Officer in the history of Lloyd's of London.
Louise has also been part of the FinTech and innovation community for the past 15 years having worked with the team in Scotland to establish the ecosystem and FinTech Scotland. Louise is also Chair of the Board for Innovate Finance. Louise is passionate about FinTech, and supports the advancement of the FinTech Community and next generation of Financial Services innovators. She was recognised as one of the Top 100 UK leaders in Digital and Top 100 FinTech Leaders globally.