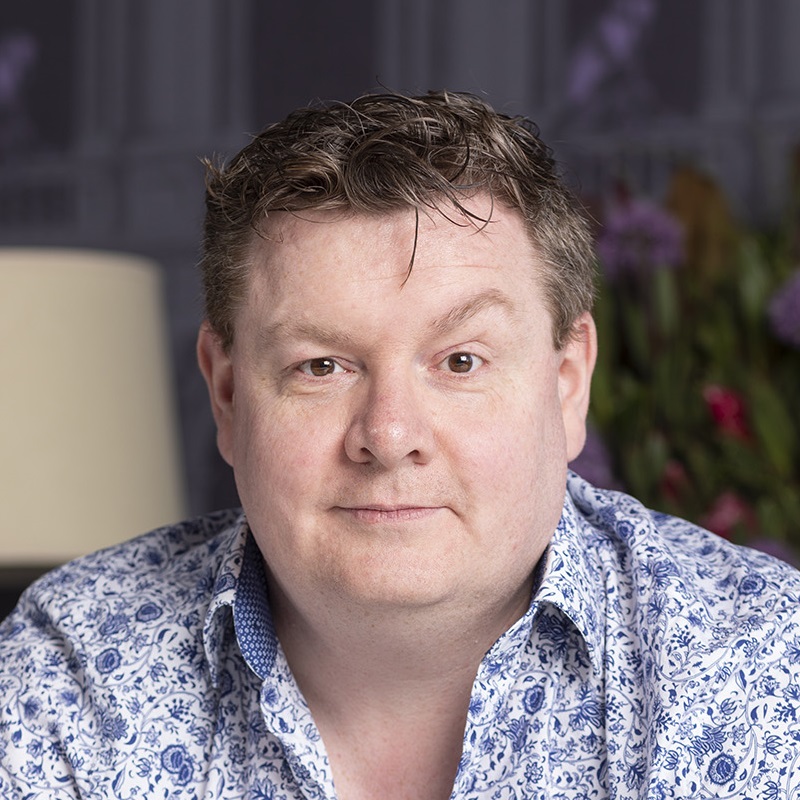 Chief Technology Officer, SnapDragon
Kieron hails from the Scottish Borders and studied Artificial Intelligence and Software Engineering at Edinburgh University.  Since graduating, he has worked for a series of SMEs in Edinburgh and London, preferring the challenge and agility that comes with working for a smaller organisation.

Originally a developer, Kieron quickly moved on to development management and pushed his team towards an agile working environment, in which he has since specialised.  As he progressed, he moved over to focus more on Product Management and has fulfilled several such roles.

His early work was primarily focused on software for large financial institutions, including JP Morgan and Goldman Sachs, in the areas of Business Continuity, Data Analytics and Client Intelligence.  He has also worked in Automotive Logistics.

Kieron is now Chief Technology Officer for SnapDragon Monitoring, a company that provides Brand Protection and Counterfeit Monitoring services, tackling an industry thought to be worth about $0.5 trillion per year.

Travel is particularly important to Kieron and he has been lucky enough to explore the world, taking in the history of the Black Hills gold rush, the grandeur of Kilauea volcano, the spectacle of Neuschwanstein Castle and the chaos of Shibuya, amongst countless others.