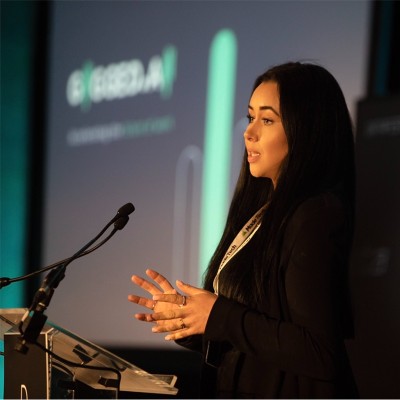 Account executive, Gigged.AI
Jennifer Ralston is an Account Executive at Gigged.AI – a platform that helps companies complete remote projects by harnessing both internal and on-demand tech talent. Following time working in the recruitment industry, Jennifer's role now supports global organisations with defining outcome-based work packages, then aligning the best gig tech talent to complete that work.
Jennifer will be part of a panel discussion on Ways of Working, and will share data from Gigged.AI in how tech teams are embracing remote work as well as case studies including NASA.