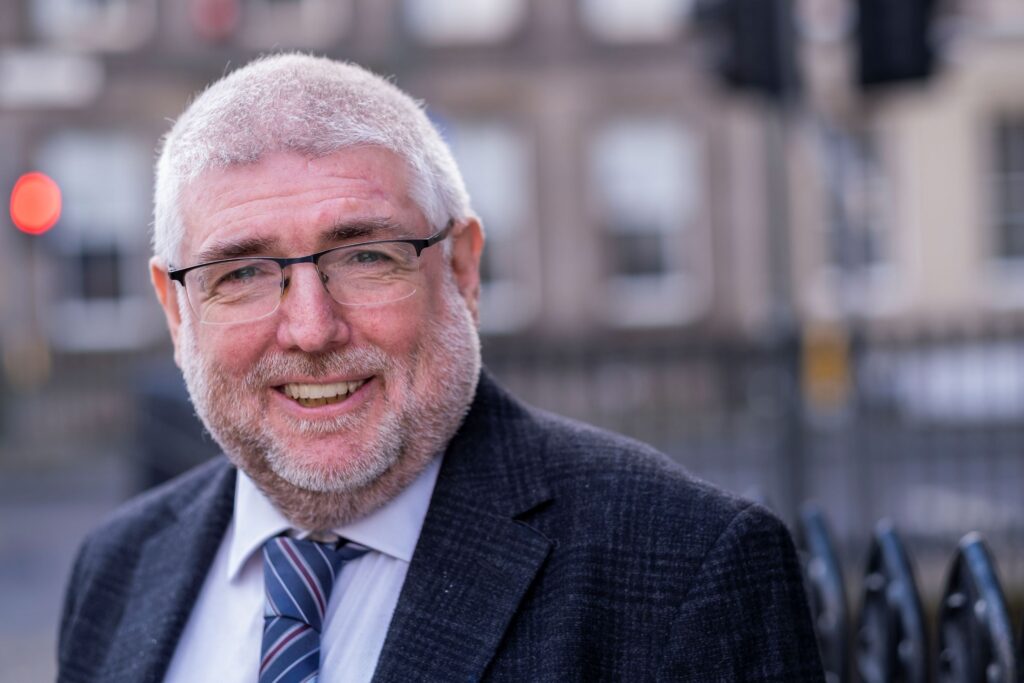 managing partner, it & digital transformation, hanya partners
A highly experienced transformation delivery leader, with a passion for delivering outcomes that matter. Ali has both extensive in-house delivery experience and has led major initiatives on behalf of client organisations. As well as a focus on delivery, recognising the exponential rate of change in the world, Ali has defined and led multiple transformations to improve the delivery of change, taking advantage of leading-edge digital approaches and new technology to deliver faster, more responsively, foster innovation and deliver outcomes that create more benefit for clients and stakeholders.
Ali will talk about how great change adoption increases benefits. It's about the human experience, and demands diversity of skills and methods. We invest money, sweat and tears into developing technology, but do we pay enough attention to what creates great change adoption? It's a wide topic and applies to an array of situations.
From Data Science to your mobile app, from the latest video game to your quote and apply process, from watching your favourite animation to driving your car (or being driven by it!). Change adoption brings together the creative with the engineering, and it's not limited to comms and training. It recognises the human dimension and brings it to the heart of what we do. It drives value creation in both profit and public services.