29th Sept 2022, EICC, Edinburgh
leadership and technology collide
Thursday, September 29, 2022
Innovate, create and collaborate
Our annual festival of ideas and innovation that showcases the best of the Scottish technology sector and brings you sought after speakers from far flung locations.  
Running for over 25 years the event includes a full day Developer Conference, a half day Leadership Forum and a chance to meet the next generation of talent at the Young Software Engineer of the Year Awards in the evening.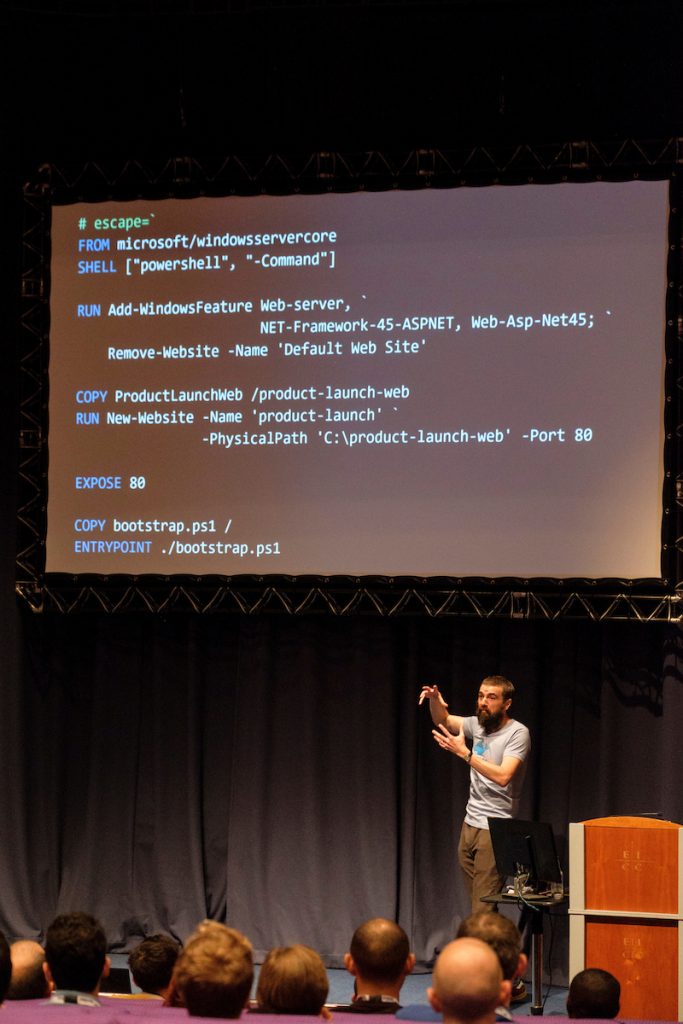 Don't Wait 'Till The Last Moment
CONFERENCE STARTS IN
.
..
...
Eli Holderness
Developer Advocate
Daniel Amini
Head of Microsoft Technologies
We've got a packed programme for visionaries, technologists, business leaders and managers working in digital companies and end user businesses.
Don't Wait Till The Last Moment - get your tickets now
a packed day, full of the speakers you want to hear
Connect with collaborators and innovators across the Scottish digital ecosystem. Learn from our great line up of speakers and get inspired by the longest running tech focussed conference in Scotland.
Developer Conference
from
Breakfast, Lunch, Coffee and Snacks
Access to the Leadership Forum